The Beginning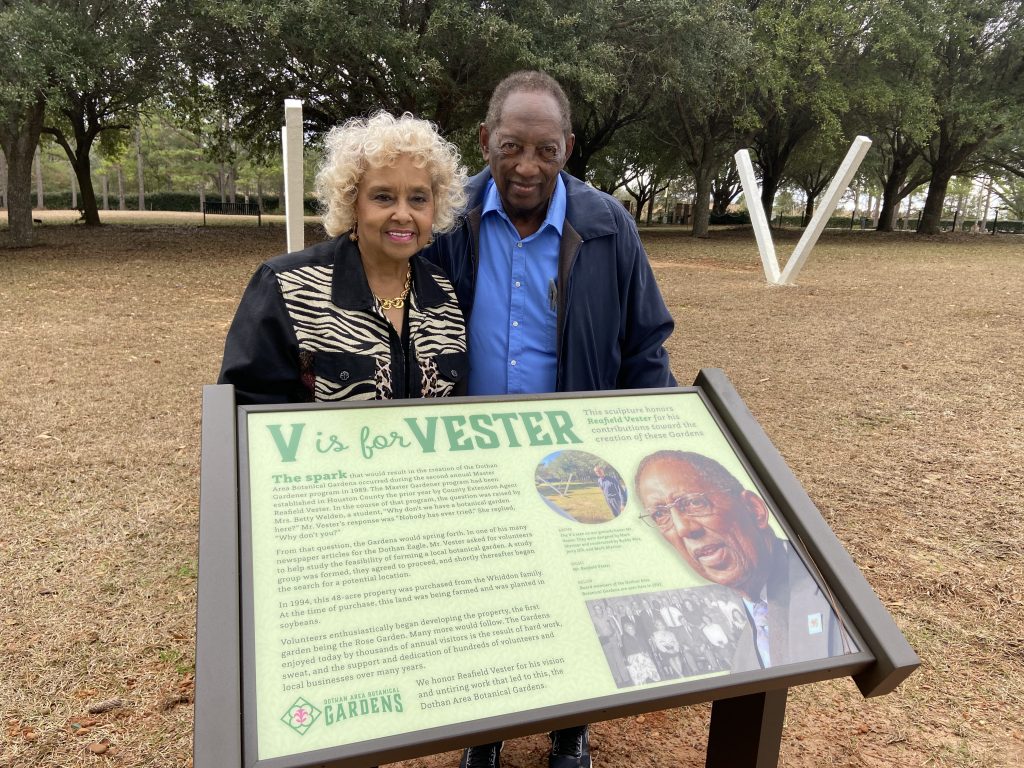 The spark that would result in the creation of the Dothan Area Botanical Gardens occurred during the second annual Master Gardener Program in 1989.  The Master Gardener Program had been established in Houston County the prior year by County Extension Agent Reafield Vester.  In the course of that program, the question was raised by Mrs. Betty Welden, a student, "Why don't we have a botanical garden here?".  Mr. Vester's response was "Nobody has ever tried."  She replied, "Why don't you?"
From that question, the Gardens would spring forth. In one of his many newspaper articles for the Dothan Eagle, Mr. Vester asked for volunteers to help study the feasibility of forming a local botanical garden. A study group was formed, they agreed to proceed, and shortly thereafter began the search for a potential location.
In 1994, the 48 acre property was purchased from the Whiddon family. At the time of purchase, this land was being farmed and was planted in soybeans
Volunteers enthusiastically begin developing the property, the first garden being the Rose Garden. Many more would follow. The Gardens enjoyed today by thousands of annual visitors is the result of hard work, sweat, and the support and dedication of hundreds of volunteers and local businesses over many years.
We honor Reafield Vester for his vision and untiring work that led to this, the Dothan Area Botanical Gardens. Sculpture and plaque dedicated on May 7, 2023.