---
Over 90 7th graders from North Bay Haven Academy recently participated in an educational field trip to the Gardens.  Talks on the Rose Garden, Herb Garden, Demonstration Garden, Daylily and Michelin Pond were conducted by Wiregrass Master Gardners and DABG Board Members. 
E
njoy a picnic at our new
Pavilion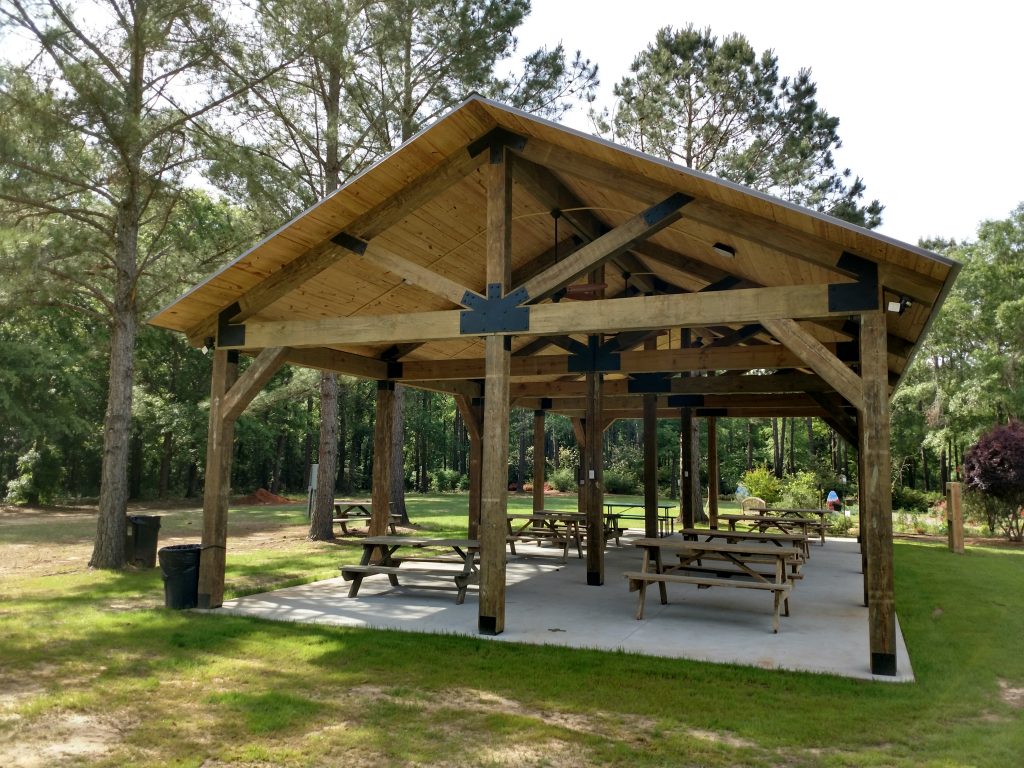 DISCOVER THE GARDENS
The Dothan Area Botanical Gardens consists of 50 acres of cultivated gardens, nature trails and undeveloped, wooded landscape.  DABG seeks to preserve the remarkable native plants of the area in an attractive balance with traditional botanical garden elements – and is committed to the conservation of natural resources for future generations. Admission is FREE.  Donations are appreciated and are used to help maintain The Gardens for your enjoyment!