Rentals – The Wedding Garden
This is the perfect romantic setting for daytime or sunset ceremonies with a capacity for 400 seated guests. A formal space featuring a fountain and a large entrance pergola. The altar can accommodate a wedding part of twenty. A beautiful outdoor setting for your wedding.
Wedding Garden amenities:
. Outdoor Wedding venue that can be decorated to suit your event.
. Ricketts Hall with all it's amenities (see below) for reception or "plan B" in case of inclement weather. Your guests will be dining and dancing only moments after the ceremony in the Wedding Garden.
. Bride's and Groom's dressing rooms.
. Use of the Gardens tram, if desired, for transportation of bride and/or wedding party from Ricketts Hall to Wedding Garden.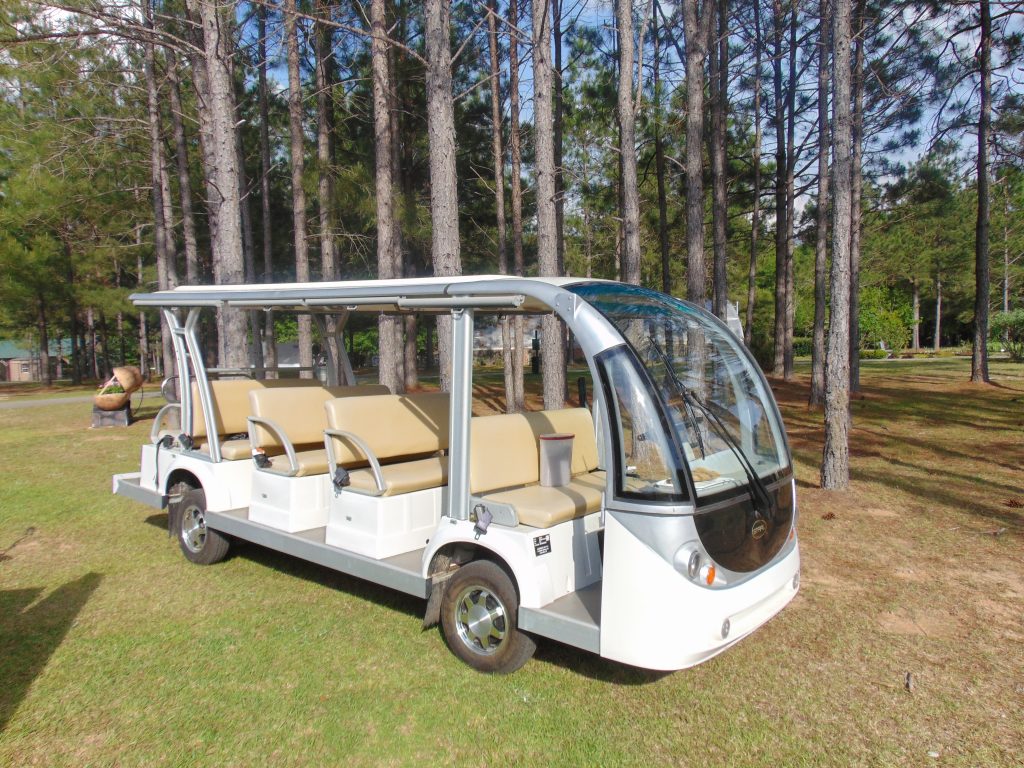 . Complimentary rehearsal during regular Gardens hours (2-5 p.m. CST or 2-7 p.m. CDT) the day before your event.
Call DABG @ 334-793-3224 for more details