DETAILS DABG Botanical Center to temporarily close due to corona virus.
Due to the corona virus, DABG has cancelled the plant sale scheduled for Friday Mar 27th and Saturday Mar 28th.
DABG has already received some of the plants and will begin selling them immediately while supplies last.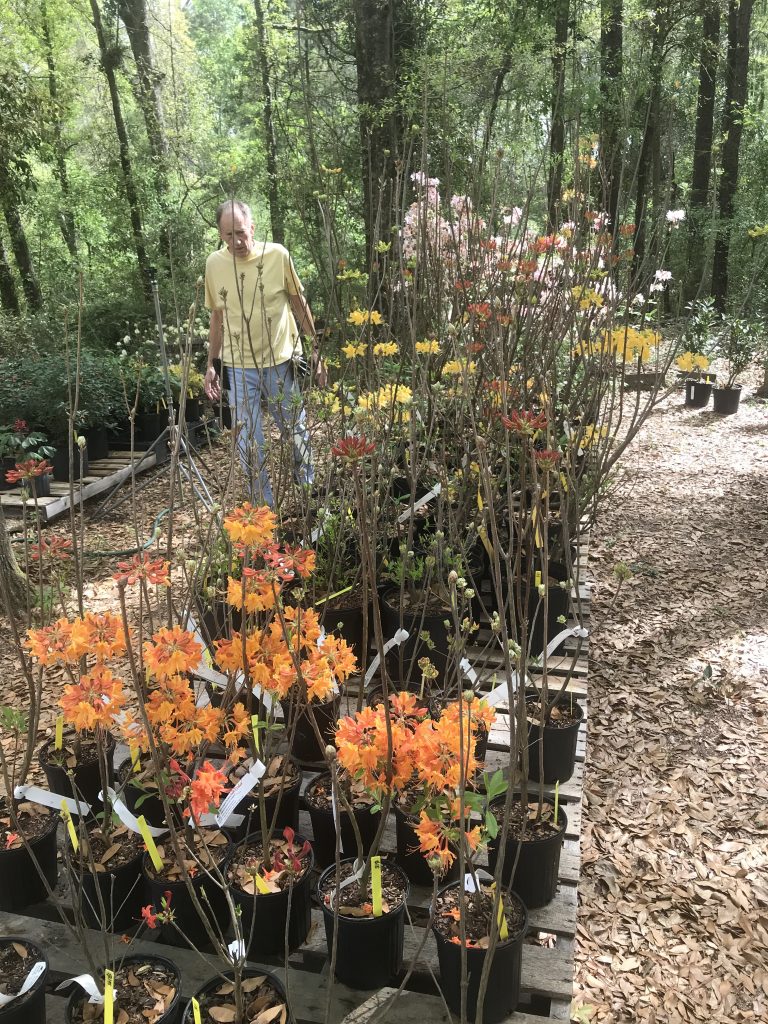 I've completed the 2020 Federal census. How about you?
---
DISCOVER THE GARDENS
The Dothan Area Botanical Gardens consists of 50 acres of cultivated gardens, nature trails and undeveloped, wooded landscape. DABG seeks to preserve the remarkable native plants of the area in an attractive balance with traditional botanical garden elements – and is committed to the conservation of natural resources for future generations.
Admission is $5 for non-members 16 years old and above. Admission fees are used to help maintain The Gardens for your enjoyment! DABG participates in the DHCLS Connect Pass Program.