1. Ralph & Carolyn Smith Botanical Center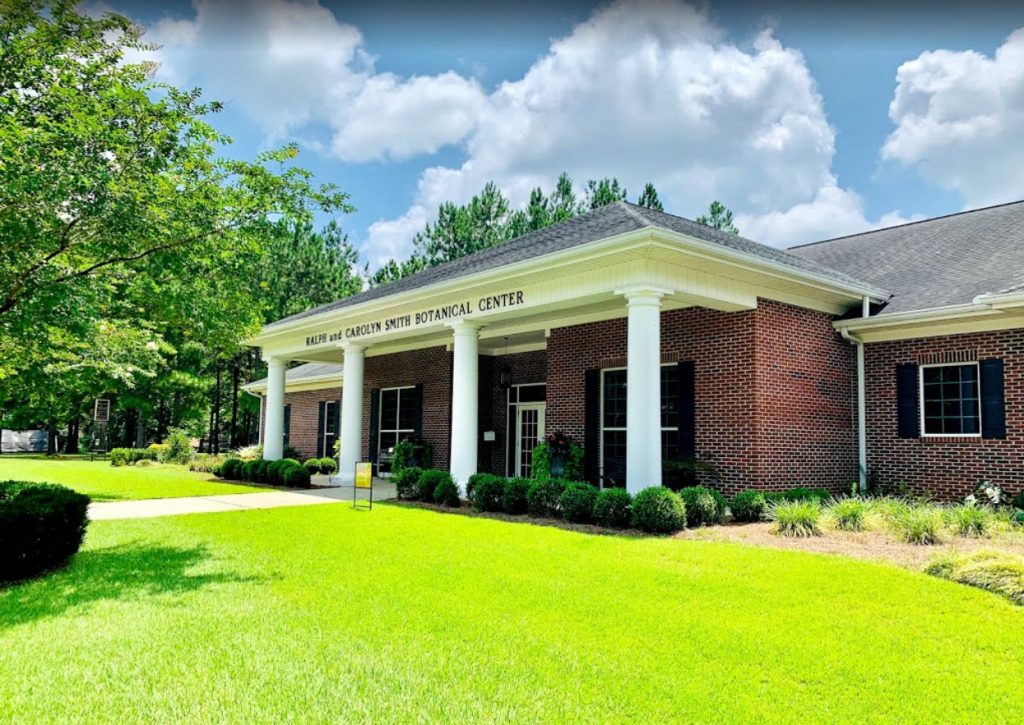 This beautiful facility serves as the entrance to the Gardens, contains the DABG business offices and the Shoppe at the Gardens. It overlooks the Rose Garden and was first occupied during the Summer of 2010.
Featured is Ricketts Hall with a commercial kitchen… the perfect location for wedding receptions, large group meetings, and botanical programs. Capacity is 200 for a seated dinner or 400 standing.

The Conference Room is ideal for club and business meetings. Capacity is about 35 depending on configuration. Use of the Conference Room is free for Garden Friend and above memberships.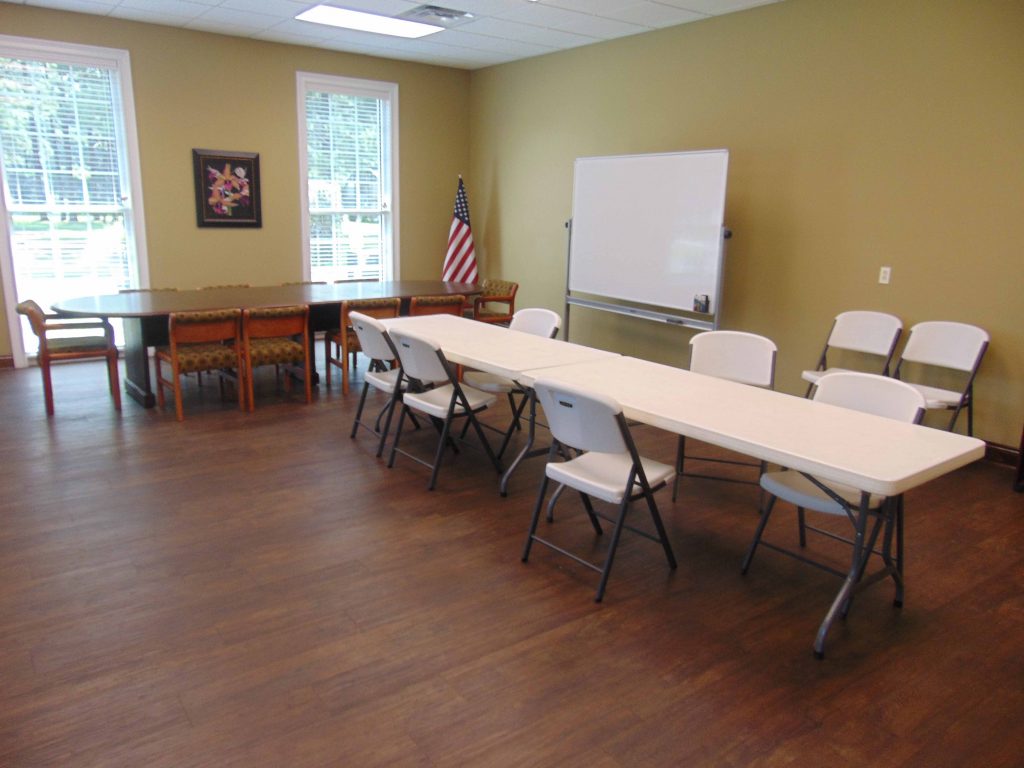 The facility also contains a Brides Room.
The namesakes of the facility have both been involved with – and generously supported – The Gardens long before there was even an actual physical Gardens! Ralph Smith was a founding Board Member and extremely active until his passing in 2011. Carolyn Smith continues to be a vital part of The Gardens today.